It's 2017 and we're living in the Internet Age. Good ol' Valentine-o-grams are now memes and GIFs, and if you're anything like me, you get your love tank filled by watching people bake and do other great things, while marveling at their genius shared all across social media. Thank goodness for these hilarious, creative Internet people on holidays like Valentine's Day, who lets you know that you're not alone…even as they remind you that you actually are.
Here are 9 witty (and creative) ways people are expressing their Valentine's Day sentiment this year:

1. Memes
me on Valentine's Day pic.twitter.com/QBMCz1KbBv

— ㅤㅤㅤ (@damn_phillip) February 13, 2017
Best valentine's day meme pic.twitter.com/uXiiUBYdex

— KILLER QUEEN (@Reuter214) February 13, 2017
2. GIFs (Turn up your speaker)
When someone asks, "who's your valentine?" #ValentinesDay pic.twitter.com/nio1enFReL

— 9GAG (@9GAG) February 14, 2017
my #valentinesday2017 in one gif pic.twitter.com/1SHQoWicuA

— ㅤ (@rosesbergs) February 14, 2017
3. Internet Cards
— Valentines Day Cards (@ltsvdaycards) January 17, 2016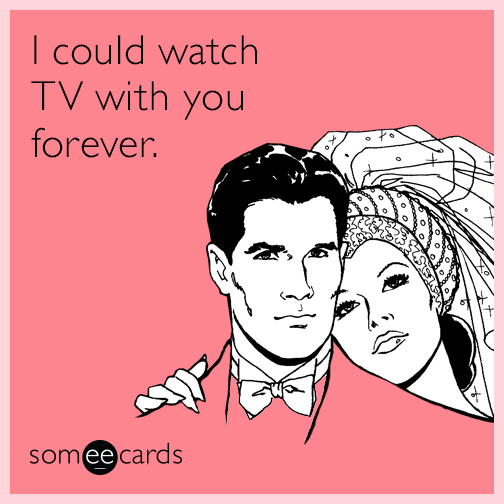 4. Classic Valentine-o-gram (with a burst of color)
5. Lettering
6. Baking
Happy #ValentinesDay! Happy #ValentinesDay from #KAConnection to you! Learn how to make delicious Vday desserts on http://la18.tv/kaconnection 😍 #fingerhearts #손가락하트 #meringue #recipe pic.twitter.com/MAlRvoworA

— 완전 소중한 LA on LA18 (@KAConnection) February 15, 2017
7. Make Up
8. Stop-Motion Animation
9. Pancake Art

Hope everyone has a Happy Valentine's Day!

By Hyeyoung Jung · Contributor
---
---
www.la18.tv/generationnow